About ATI*
Our Mission
We hope to develop a long-standing relationship that leverages real value for your business in the areas of networking, software solutions, network management, monitoring solutions, converged network solutions (including voice, video and data applications managed over intelligent infrastructure), technology and communications consulting, analysis, problem resolution, design & integration, project management, training, and staff augmentation. We specialize in Complex Server Load Balancing solutions, Site 2 Site Load Balancing and Secure Wireless Roaming for our customers. We take pride in our on-site and remote implementation successes.
*a Service Disabled Veteran Owned Small Business (SDVOSB)*
Our Profile
Awesome Technologies, Inc. was founded in 1999 and Incorporated in the state of NY in 2004. We are located in Fulton, NY (Upstate New York, Syracuse Region).
Awesome Technologies, Inc. provides top-notch Technology offerings that focus on developing and supporting the technical and business processes of an organization, and great customer support.
Through our commitment, experience, and expertise; Awesome Technologies, Inc. has established a business relationship with our customers that will last a lifetime!
We want to become a part of your team to maximize your business performance by offering expert consulting packages for network architecture design, business / financial network planning, and custom network management. With the right strategy, Awesome Technologies ensures project success from the start. Remember, when you have to bet chips; choose anyone to do your work, but when you have to bet the farm or better yet your JOB and REPUTATION; select Awesome Technologies, Inc. to complete your tough, complex projects. Both ON TIME and ON BUDGET! HHW.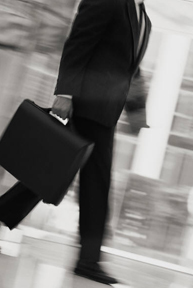 Award winning customer support that quickly can add value to your businesses bottom line...
Unheard of for 90% of corporate Americas Information Technology Departments. Call to discuss how!