Employees
Please meet our staff... We are currently updating to reflect the key personnel.
Executive Team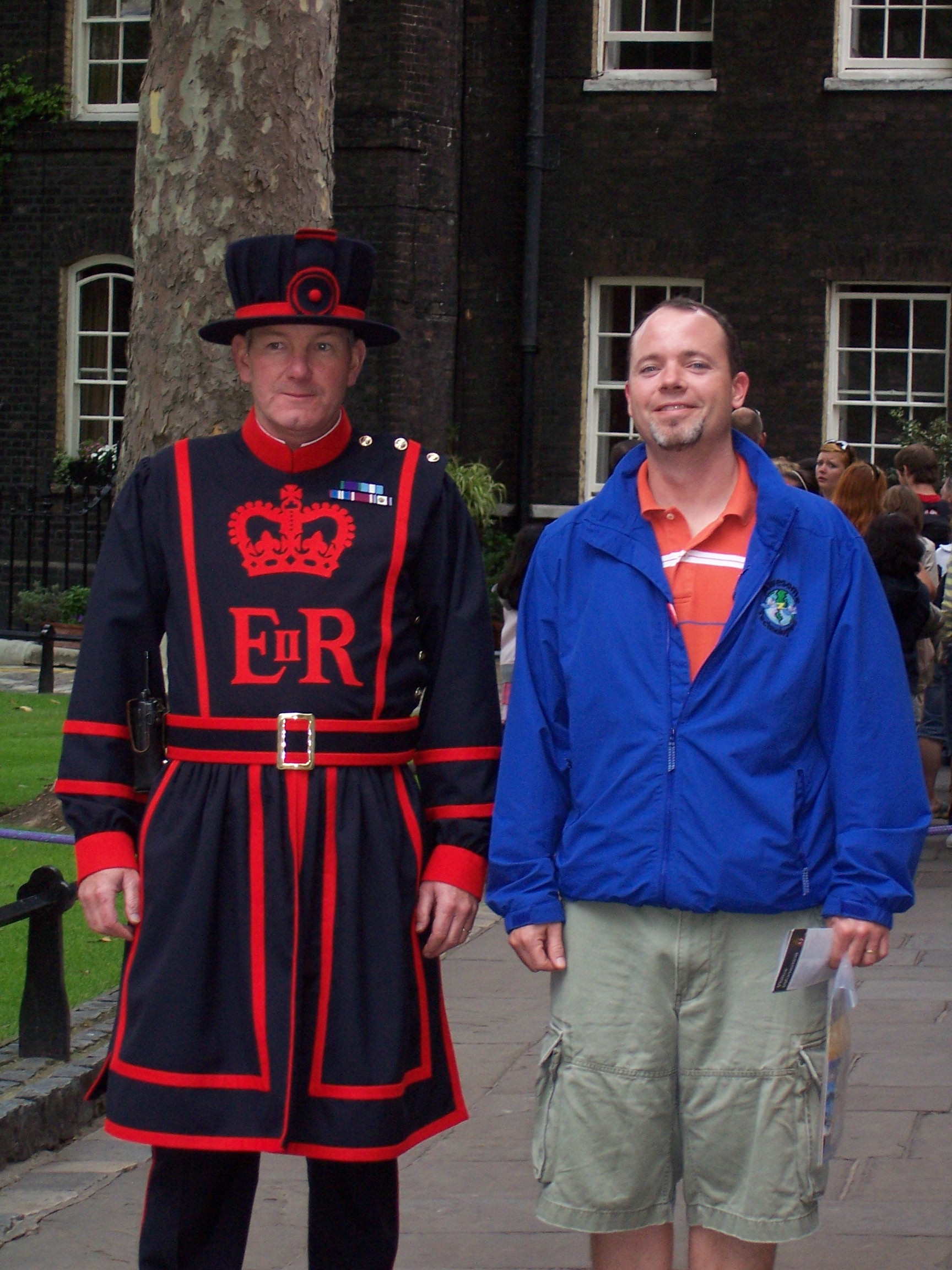 Henry Willcox
President / CEO
BSIT, MBA Management
I started Awesome Technologies, Inc. in 1999, after realizing the great void in the Information Technology world for world class support and the complete lack of respect for upper management, as well as, middle management, who have a very difficult job to do, from IT consulting firms. The difficult job is to prove that there is value of the IT department, to the companies bottom line! A very difficult thing to prove in this day and age.
Second, I started Awesome Technologies, Inc. to give back to the Veteran community that built my skills and gave me a lifelong family methodology. "We are all in this together", a good friend always tells me and if we can support bringing in, as much veteran and service disabled veteran talent to our staff; the more the better. We have a great relationship with the United States government, and with the British government, for that matter. Our talented engineers are the cream of the crop, with years of experience, the good habits fostered by years of military structure, and guidance.
Last, and certainly not least, I have built this company to hand down to my boys, Jeremy (13) and Jacob (8), someday. It is with their support and the support of my wife Jennifer that I am able to do, what I do, for the last 18 years of IT tenure.
Recently, we opened an independent Market America UnFranchise at OnMarketAmerica and we are extremly happy about the residual income that it has produced for the business. Especially in this economy! We appreciate your visit and hope to hear from you soon... Even if, to just say Hello... HHW